Facebook for Melbourne Divers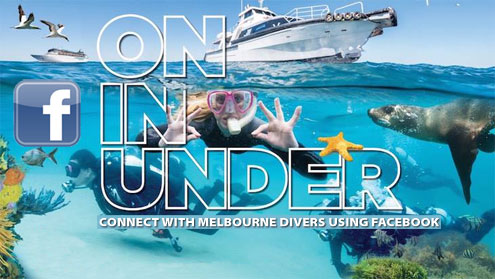 There are a number of Facebook groups that are great resources for finding out more about Melbourne's local divers and dive sites.
Independent Dive Clubs
Snorkelling Groups
Spearfishing Groups
Marine Care Groups
Some of the local marine care groups on Facebook are:
Don't forget to join our own group The Scuba Doctor, and follow our Facebook page The Scuba Doctor, for all of the latest news.
Other Facebook groups that may interest you include:
If you know of other Facebook groups you think should be listed here, please Contact Us.