COMPUTERS GAUGES and COMPASSES
From the first dive to the last adventure, divers rely on their equipment to explore the underwater world. When it comes to monitoring depth, keeping track of air supply, or navigation underwater, divers need to be able to easily and quickly read their instruments. The gauges and navigation instruments we offer deliver the reliability and precision divers have come to expect from The Scuba Doctor.
We have on offer a wide range of dive computers, diving gauges, compasses and consoles for scuba diving, freediving and spearfishing which can supply you with this information. Which dive computer or gauge setup you choose is all dependant on your preference and needs.
We prefer to dive using wrist mounted dive computers and compasses. Then we just have a SPG gauge for monitoring air pressure, maybe with a depth gauge for redundancy. But this is more of a technical diving set up, whereas most recreational divers would be familiar with an all-in-one console featuring a SPG, a dive computer, plus maybe a depth gauge and/or compass. We think the big module consoles tend to be too big and cumbersome.
New Products - COMPUTERS GAUGES and COMPASSES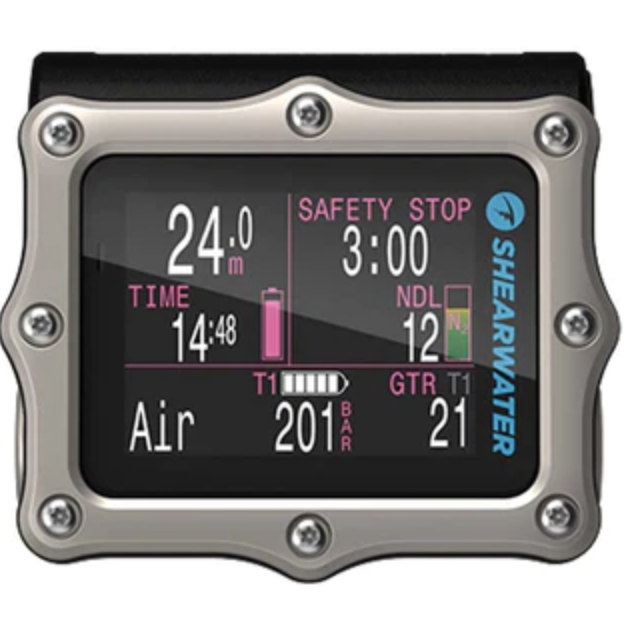 $1,720.00
$1,548.00

Save: (10%)