Diving and Snorkelling Downloads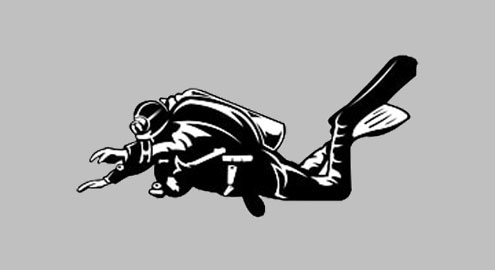 The Scuba Doctor is slowly building a collection of important diving and snorkelling related files for download here. If you have something, or are looking for something, you think should be available here, then please contact us via an email to diveshop@scubadoctor.com.au.
Victoria's Dive Site GPS Marks
Port Phillip — The Heads
Western Port
ex HMAS Canberra Dive Site
Melbourne & Victoria Dive Site Information Sheets
Marine Life Identification
See also Taxonomic Toolkit For Marine Life Of Port Phillip Bay.
Marine Park Identification
Parks Victoria Marine Notes, Park Notes, Visitor Guides,
Maps & Management Plans
Bikini Atoll
Dive Kit Checklists
Dive Boat Related
Technical Diving
Scuba Diving and Snorkelling Guidelines
General Diving Information
UK Nautical Archaeology Society
The NAS has developed a series of recording forms that may help with marine archaeology projects that you are undertaking. These forms can be printed on waterproof paper and mounted on survey boards for use underwater. Completed record forms should kept as part of your project archive.
COVID-19 and Diving
Dive Shop Downloads
Tides
Victorian Tide Times for 2022
The tide times can also be referred to as "tide tables, tides, tide predictions or tide charts". The tide predictions in these files represent the times and height of high and low waters.
Other tide publications.